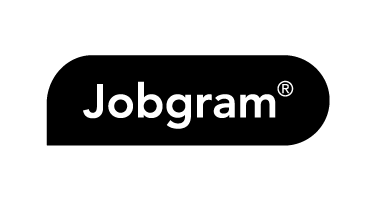 Jobgram is a full-service recruitment marketing studio, partnering with leading employers and challenger brands worldwide. Jobgram specialises in creative campaigns and emerging media and technologies, with the aim of helping employers to stand up, stand out, and win the hearts and minds of jobseekers.
Our refreshed website is coming soon. 

In the meantime, drop us a line below.
​​​​​​​
Thank you! We'll be in touch shortly.
Jobgram is headquartered in Wellington, New Zealand (
115 Tory Street, Wellington 6011, New Zealand)
Copyright 2020 Jobgram Limited. All rights reserved.